Chocolate Fish:7'0 CHEETAH
商品価格
お見積り
| | |
| --- | --- |
| サーフボード代金 | |
| 仲介手数料(25%) | |
| USA→日本の梱包費・送料 | |
| 輸入消費税(8%) | |
| 国内消費税(10%) | |
| 合計金額 | |
※
最寄り営業所までの発送や、自宅までの発送をご希望の場合は、別途費用が掛かります。(運送会社は西濃運輸でのご対応となります。)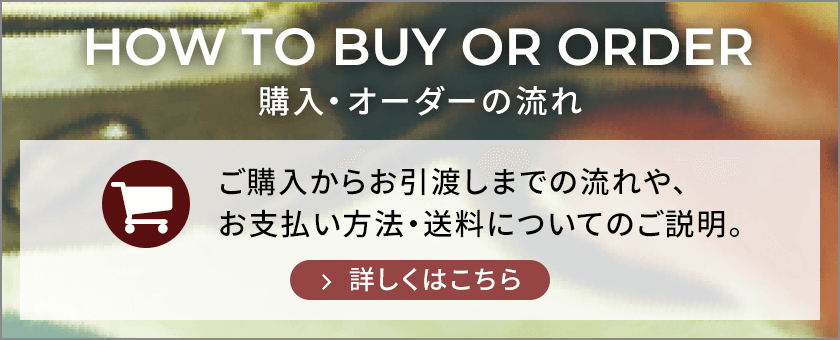 商品詳細
| | |
| --- | --- |
| NO. | CAF10041 |
| BRAND | Chocolate Fish |
| MODEL | 7'0 CHEETAH |
| SIZE | 7'0" x 21"1/2 x 2"13/16 |
| FIN | Single Box |
| Tail | Square |
| Color | dark red rails |
| Finish | Sanded |
| 在庫店舗 | Icons of Surf |
Pulling in the width and removing the double concave from the Billy, giving you a clean continuous vee that blends in just as the hard rail ends.
This gives you the best of both worlds. Speed from the hard rail and the hold needed on a single fin to drive hard turns up to the top.
Many single fin mid-length sacrifice nice flowing top to bottom turns for down the line glide. You will not find this with the new Cheetah...
It has no trouble driving off the bottom, getting rotation off the top for a smooth roundhouse, pulled back around for another bottom turn,
or straight into the pocket for a sweet cover up section or a stylish Cheetah-5!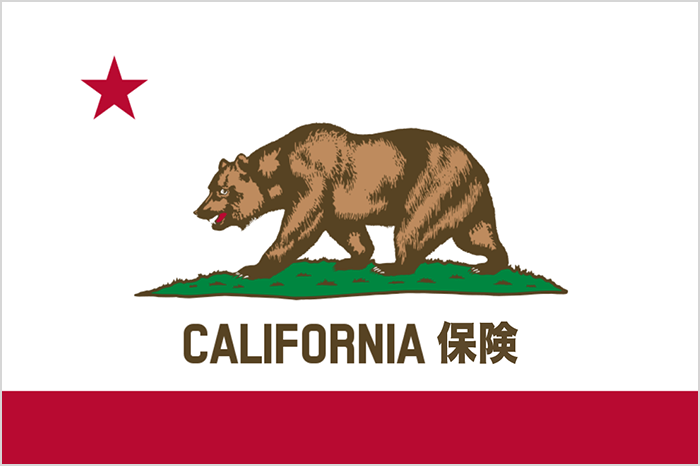 世界最高水準のリペアメンテナンスを受けられる CALIFORNIA保険
カリフォルニア保険とは、商品にダメージが確認された際に、日本一の仕上がりをコミットする、USEDSURF工場にて修理メンテナンスを行い納品させていただきます。
この際のダメージの対象は、浸水の可能性のあるクラックが対象となり、ヘコミやスリキズ、その他浸水の恐れのないものは対象外となります。
※ヴィンテージボードや中古ボードにつきましてはカリフォルニア保険に加入できません。