Chocolate Fish:8'0 DIRTY PIN
商品価格
※
最寄り営業所までの発送や、自宅までの発送をご希望の場合は、別途費用が掛かります。(運送会社は西濃運輸でのご対応となります。)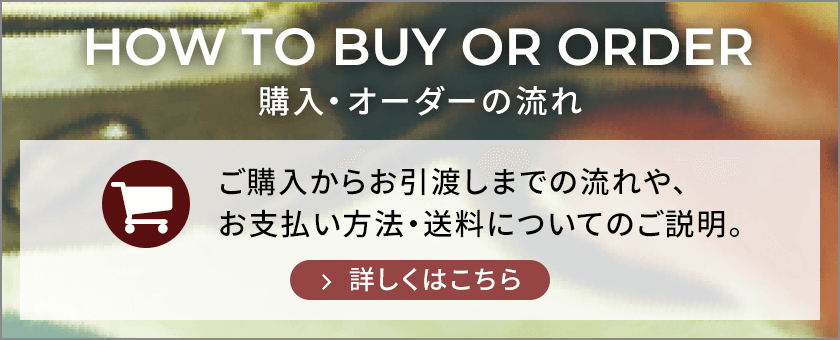 商品詳細
| | |
| --- | --- |
| NO. | caf10002 |
| BRAND | Chocolate Fish |
| MODEL | 8'0 DIRTY PIN |
| SIZE | 8'0" x 22" x 3" |
| FIN | Single fin box |
| Tail | Pin |
| Color | root beer |
| Finish | Sanded |
| 在庫店舗 | Icons of Surf |
The newest addition to the Chocolate Fish family. This board is amazing in so many ways do to it's:
Unique low rail apex and contour (silky smooth) - higher speed (fast, fast, fast), responsiveness (turns on a dime), yet still rolling onto bottom contour like a classic rail.
Distinctive edged double concave spiral vee rear 1/3 of board w/ rail to rail romance explosion.
No concave entry yet still noseride worthy?
Low entry rocker w/ medium tail rocker, hold on to your Birdies whilst witnessing the tranquil trim.
Round pin for plus size wave capability yet wide enough to not suppress down the line and small wave speed. Performs on waves from 2' - 6'.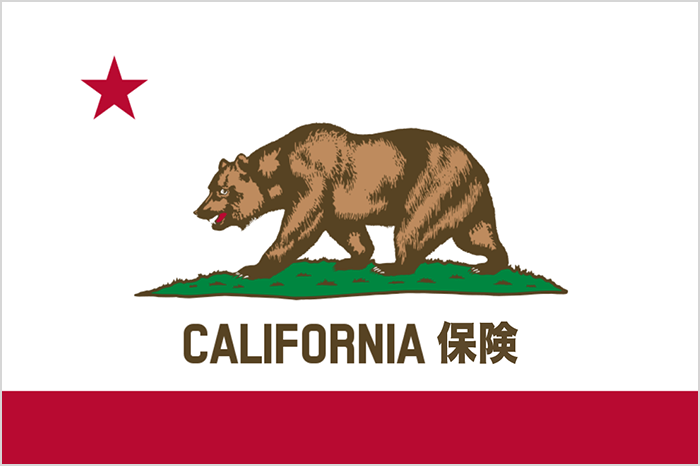 世界最高水準のリペアメンテナンスを受けられる CALIFORNIA保険
カリフォルニア保険とは、商品にダメージが確認された際に、日本一の仕上がりをコミットする、USEDSURF工場にて修理メンテナンスを行い納品させていただきます。
この際のダメージの対象は、浸水の可能性のあるクラックが対象となり、ヘコミやスリキズ、その他浸水の恐れのないものは対象外となります。
※ヴィンテージボードや中古ボードにつきましてはカリフォルニア保険に加入できません。