SURFY SURFY:SURFY WARS TEE
商品価格
※
国内送料や納品時期につきましては、「
購入の流れ
」をご参照ください。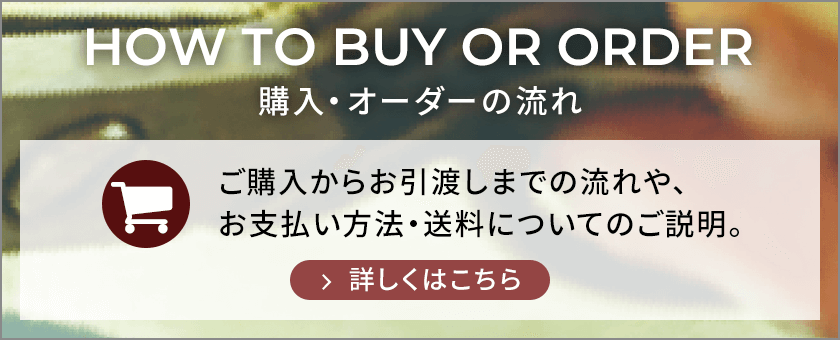 商品詳細
NO.
SU-001
BRAND
SURFY SURFY
ITEM
SURFY WARS TEE
COLOR
BLACK
SIZE
XS/

S

/M/

L

/

XL

/

XXL


XS 肩幅=38cm 袖丈=18cm 着丈=67cm 身幅=42cm
M 肩幅=47cm 袖丈=20cm 着丈=72cm 身幅=48.5cm
在庫店舗
STANDARD STORE・SURFY SURFY
This Surfy Surfy t-shirt was inspired by some 30 year old movies that we like about robots and space wizards.
If you wear this t-shirt to a party people will be like, "Hey man, where did you get that shirt?"
And you will be all like, "I dunno, a friend gave it to me or something."
Because dudes can never ever admit to buying clothes online.
*note: this tee is a very dark blue, almost black. High quality organic cotton.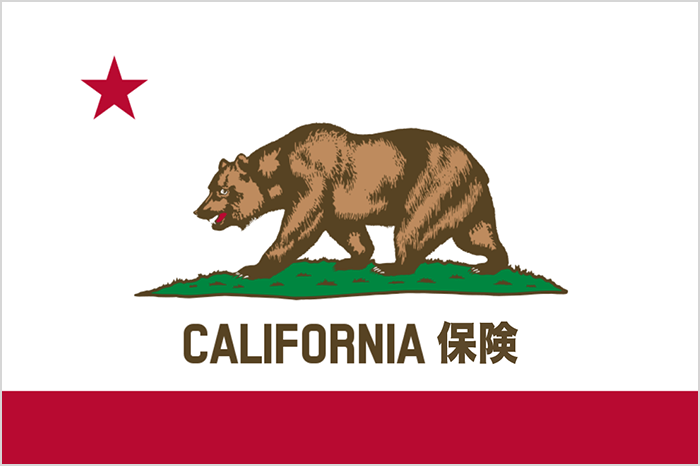 世界最高水準のリペアメンテナンスを受けられる CALIFORNIA保険
カリフォルニア保険とは、商品にダメージが確認された際に、日本一の仕上がりをコミットする、USEDSURF工場にて修理メンテナンスを行い納品させていただきます。
この際のダメージの対象は、浸水の可能性のあるクラックが対象となり、ヘコミやスリキズ、その他浸水の恐れのないものは対象外となります。
※ヴィンテージボードや中古ボードにつきましてはカリフォルニア保険に加入できません。