BING:7'8" STUBBIE
商品価格
※
最寄り営業所までの発送や、自宅までの発送をご希望の場合は、別途費用が掛かります。(運送会社は西濃運輸でのご対応となります。)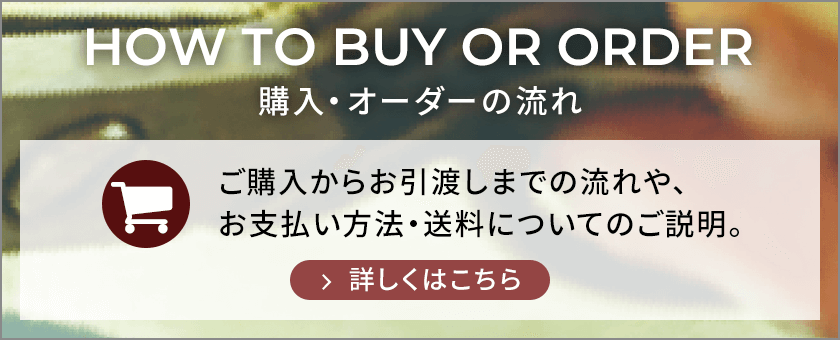 商品詳細
| | |
| --- | --- |
| NO. | CAF10121 |
| BRAND | BING |
| MODEL | 7'8" STUBBIE |
| SIZE | 7`8 |
| FIN | Single box, fiberglass fin included |
| Tail | |
| Color/Finis | 1/4" Wedge stringer, concrete blue tint T+B, patch, gloss/polish |
| 在庫店舗 | BING |
I wanted to come up with my own version of the classic round tail single fin stubbie shape reminiscent of the early 70s.
NOTE THIS IS NOT A HULL.
The board features a flat overall rocker with a slight nose kick. For bottom contours, I went with a roll entry into single concave into a generous amount of vee running out the tail. The rails are a bit harder than some of the midlengths in our line (ie the alpha pin) so the board tends to feel faster down the line with the ability to generate speed nicely but still maintains easy trimming capabilities. The board is designed for easy paddling and wave entry and ULTRA SMOOTH turns.The board feels like it looks. Ultra smooth. I recommend this board to anyone looking to up their wave count on an all around smooth riding single fin egg. - Matt Calvani
Average nose: 17", Average tail: 15"
★ BING SURFBOARDSで販売されていますサーフボードは全てCALIFORNIA MARKETからもご購入いただけますのでお気軽にお問い合わせください!
BING SURFBOARDS HP
https://bingsurf.com/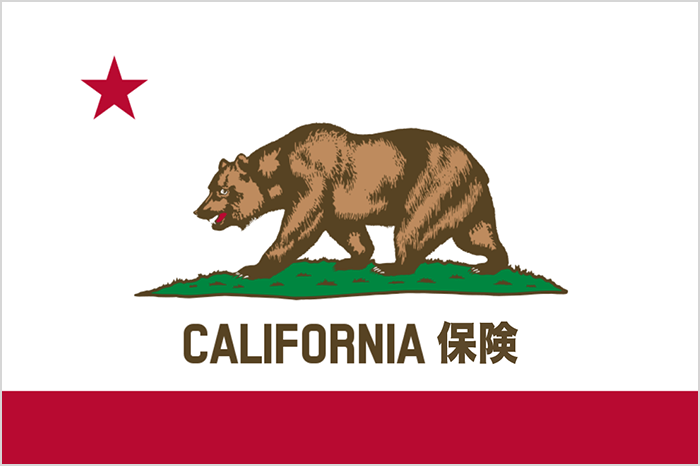 世界最高水準のリペアメンテナンスを受けられる CALIFORNIA保険
カリフォルニア保険とは、商品にダメージが確認された際に、日本一の仕上がりをコミットする、USEDSURF工場にて修理メンテナンスを行い納品させていただきます。
この際のダメージの対象は、浸水の可能性のあるクラックが対象となり、ヘコミやスリキズ、その他浸水の恐れのないものは対象外となります。
※ヴィンテージボードや中古ボードにつきましてはカリフォルニア保険に加入できません。