Chocolate Fish:7'0 VEGAN SWALLOW
商品価格
※
最寄り営業所までの発送や、自宅までの発送をご希望の場合は、別途費用が掛かります。(運送会社は西濃運輸でのご対応となります。)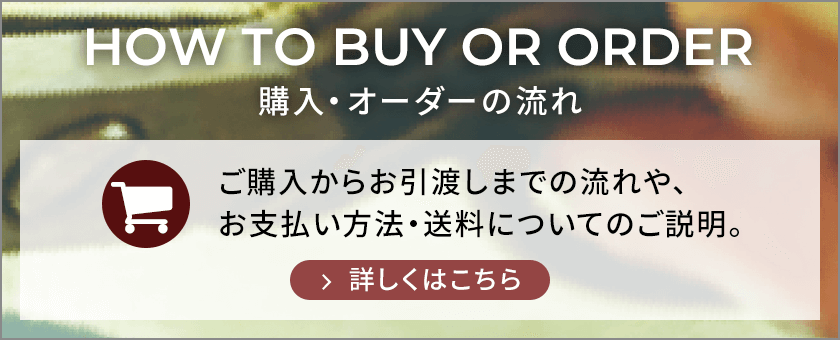 商品詳細
| | |
| --- | --- |
| NO. | CAF10049 |
| BRAND | Chocolate Fish |
| MODEL | 7'0 VEGAN SWALLOW |
| SIZE | 7'0" x 22"1/2 x 3"1/8 |
| FIN | Single Box |
| Tail | swallow |
| Color | clear w/green deck patch |
| Finish | sanded |
| 在庫店舗 | Icons of Surf |
Ken and Eric designed a new awesome single fin, swallow tail, wave catching,
down the line pocket rocket.
In honor of vegans and all the beautiful critters on the planet
Icons of Surf will donate $25.00 to - Riley Farm Rescue for each Vegan Swallow sold.
https://rileysfarm.com/
THE RILEY FARM RESCUES'S mission is to rescue suffering farm animals and provide them with quality and loving home they deserve through rehabilitation and long-term care. The Riley Farm Rescue brings awareness to the neglect and cruelty farm animals experience through education, special events, and by living and promoting a vegan lifestyle.
★Icon of Surf で販売されていますサーフボードは全てCALIFORNIA MARKETからもご購入いただけますのでお気軽にお問い合わせください!
Icon of Surf HP
http://www.iconsofsurf.com/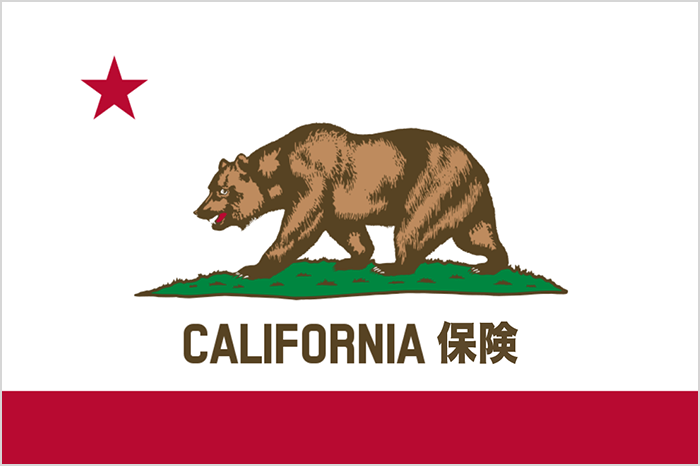 世界最高水準のリペアメンテナンスを受けられる CALIFORNIA保険
カリフォルニア保険とは、商品にダメージが確認された際に、日本一の仕上がりをコミットする、USEDSURF工場にて修理メンテナンスを行い納品させていただきます。
この際のダメージの対象は、浸水の可能性のあるクラックが対象となり、ヘコミやスリキズ、その他浸水の恐れのないものは対象外となります。
※ヴィンテージボードや中古ボードにつきましてはカリフォルニア保険に加入できません。