Russell:9'2 ALEX KNOST
商品価格
※
最寄り営業所までの発送や、自宅までの発送をご希望の場合は、別途費用が掛かります。(運送会社は西濃運輸でのご対応となります。)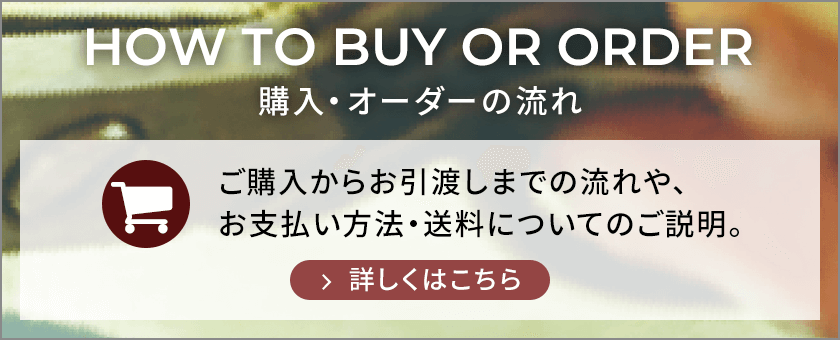 商品詳細
| | |
| --- | --- |
| NO. | cal10037 |
| BRAND | Russell |
| MODEL | 9'2 ALEX KNOST |
| SIZE | 9'2" x 21"1/2 x 3" |
| FIN | Single Box(FINなし) |
| Tail | Round-Square |
| Color | mint / clear |
| Finish | Sanded gloss |
| 在庫店舗 | Icons of Surf |
Hand shaped by Alex Knost for Russell Surfboards
This is Alex's personal longboard. This is what he rides day to day either around town or on a trip. He's tweaked it and modified it over many years R and D. When this board was shown to our head shaper at Russell Surfboards, Jerry O'keefe he described it as "complex".
The board has a slightly blunted nose, blended concave through the nose, with a ton of belly through the rest of the board. The rails are fairly thin and sensitive and the apex is high up near the deck. The board has somewhat generous rocker throughout.
This is a limited edition model that Alex wanted to do as a tribute to his friend and mentor the late Robert "Russell" Brown. We are doing a total of 50 boards, Alex shapes each one by hand at the Russell Surfboards factory aka "The Brotherhood" glass shop. The boards is laminated with 8oz volan top and bottom by the legendary Dave Naylor then hotcoated, finned, and sanded by Russells predecessor JP Roberts. The boards are then signed and numbered on top of the hot coat and under the gloss coat.
Alex really wanted to use the old brotherhood hands logo on these boards. The logo is from the early 70s and has not been on a board since the early 80s. Currently these are the only boards available with the "hands" logo.
★Icon of Surf で販売されていますサーフボードは全てCALIFORNIA MARKETからもご購入いただけますのでお気軽にお問い合わせください!
Icon of Surf HP
http://www.iconsofsurf.com/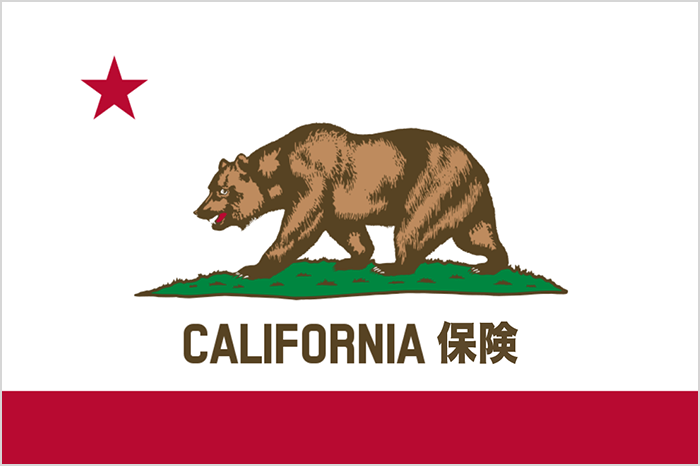 世界最高水準のリペアメンテナンスを受けられる CALIFORNIA保険
カリフォルニア保険とは、商品にダメージが確認された際に、日本一の仕上がりをコミットする、USEDSURF工場にて修理メンテナンスを行い納品させていただきます。
この際のダメージの対象は、浸水の可能性のあるクラックが対象となり、ヘコミやスリキズ、その他浸水の恐れのないものは対象外となります。
※ヴィンテージボードや中古ボードにつきましてはカリフォルニア保険に加入できません。