BING:6'4" CYPRESS
商品価格
※
最寄り営業所までの発送や、自宅までの発送をご希望の場合は、別途費用が掛かります。(運送会社は西濃運輸でのご対応となります。)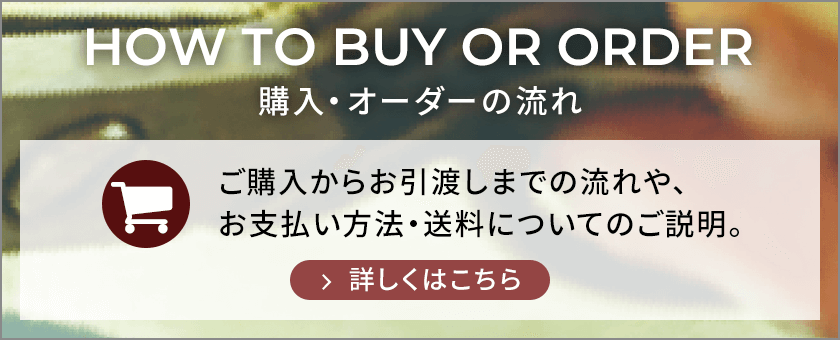 商品詳細
| | |
| --- | --- |
| NO. | CAF10080 |
| BRAND | BING |
| MODEL | 6'4" CYPRESS |
| SIZE | 6'4" |
| FIN | FUTURES 3 FIN |
| Tail | |
| COLOR / FINISH | COOL BLUE TINT REVERSE WITH CLEAR BOTTOM, PATCH, GLOSS/POLISH |
| 在庫店舗 | |
The BING Cypress is your every day groveler that performs in a range of conditions. The Cypress has a slightly wider nose, wide point forward, a longer rail line, and characteristics found in our fish designs. This combination equates to easy entry into waves with direct speed down the line. A wide squashtail helps get through flat spots where the slightly increased rocker compared to our twin-fins allows the Cypress to perform off the lip and in power turns.
Waist to head - high and overhead surf is where this board excels.
Designed to surf as a twin + trailer for fast, skatey feeling but can easily convert to a thruster if preferred. Great for the surfer looking for the speed and drive of a fish with more maneuverability off the tail. The Cypress can also be custom ordered as a Quad Fin.
The Cypress is a versatile design that bridges the gap between the Bing Fish models and the Dharma 2.0. Its name pays homage to Bing Surfboards original Hermosa location, located on Cypress Avenue.
"Every Bing Shape becomes a finely tuned piece of handcrafted art reflecting totally our care, understanding, and talent" - Bing Surfboards ad from our old Cypress location days. Relevant then, relevant now.
Watch Kahana Kalama putting the Cypress to test in quality waves in Indo. Click here to view the video.
★ BING SURFBOARDSで販売されていますサーフボードは全てCALIFORNIA MARKETからもご購入いただけますのでお気軽にお問い合わせください!
BING SURFBOARDS HP
https://bingsurf.com/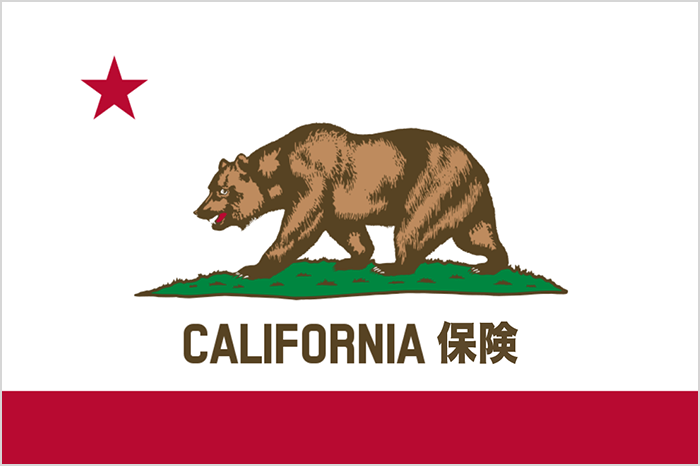 世界最高水準のリペアメンテナンスを受けられる CALIFORNIA保険
カリフォルニア保険とは、商品にダメージが確認された際に、日本一の仕上がりをコミットする、USEDSURF工場にて修理メンテナンスを行い納品させていただきます。
この際のダメージの対象は、浸水の可能性のあるクラックが対象となり、ヘコミやスリキズ、その他浸水の恐れのないものは対象外となります。
※ヴィンテージボードや中古ボードにつきましてはカリフォルニア保険に加入できません。